Welcome to International Elevator and Escalator Expo 2022
IEE Expo (International Elevator and Escalator Expo) has been instrumental in providing an apt platform for the industry players to gauge the market potential for their products in India. The expo will showcase the entire gamut of technology and products ranging across project requirements and will be an excellent one stop destination to source new equipment's, explore tie-ups, engage with the right audience and find suitable solution providers and partners for future projects.

About IEE Expo 2022
The 9th edition of IEE Expo, is host to the top elevator and escalator manufacturers of the world. All set to bring to you the latest innovation and technology in the vertical transportation industry, the exhibitors at IEE Expo aim to showcase the global trends and market needs. Elevate your business by grabbing the sourcing opportunities provided by some of the best brands across the globe.
With the amount of infrastructural progress the city is witnessing, we are expecting many lift installations. For this upcoming industry, we are happy to join Messe Frankfurt India on this platform as they have given a common stage to all manufacturers, distributors, and dealers for business in a metro city like Mumbai.
We have seen this show getting bigger and bigger. The profile of companies who visit and as well as exhibit have evolved and there's a much wider interest and cross section of people who attend to understand the new developments in this edition. Our main goal was to be able to showcase our products, know what's happening around us and meet companies we can develop business contacts with. I must say, the show has been a fruitful experience
As buyers, people just look at the finished product and don't know what technicalities go inside creating the product. But this edition has given us in-depth insight about the components used to assemble the elevators. During my visit, I liked a product by Epic Elevators which is a small motor and we plan to be in touch with them for future developments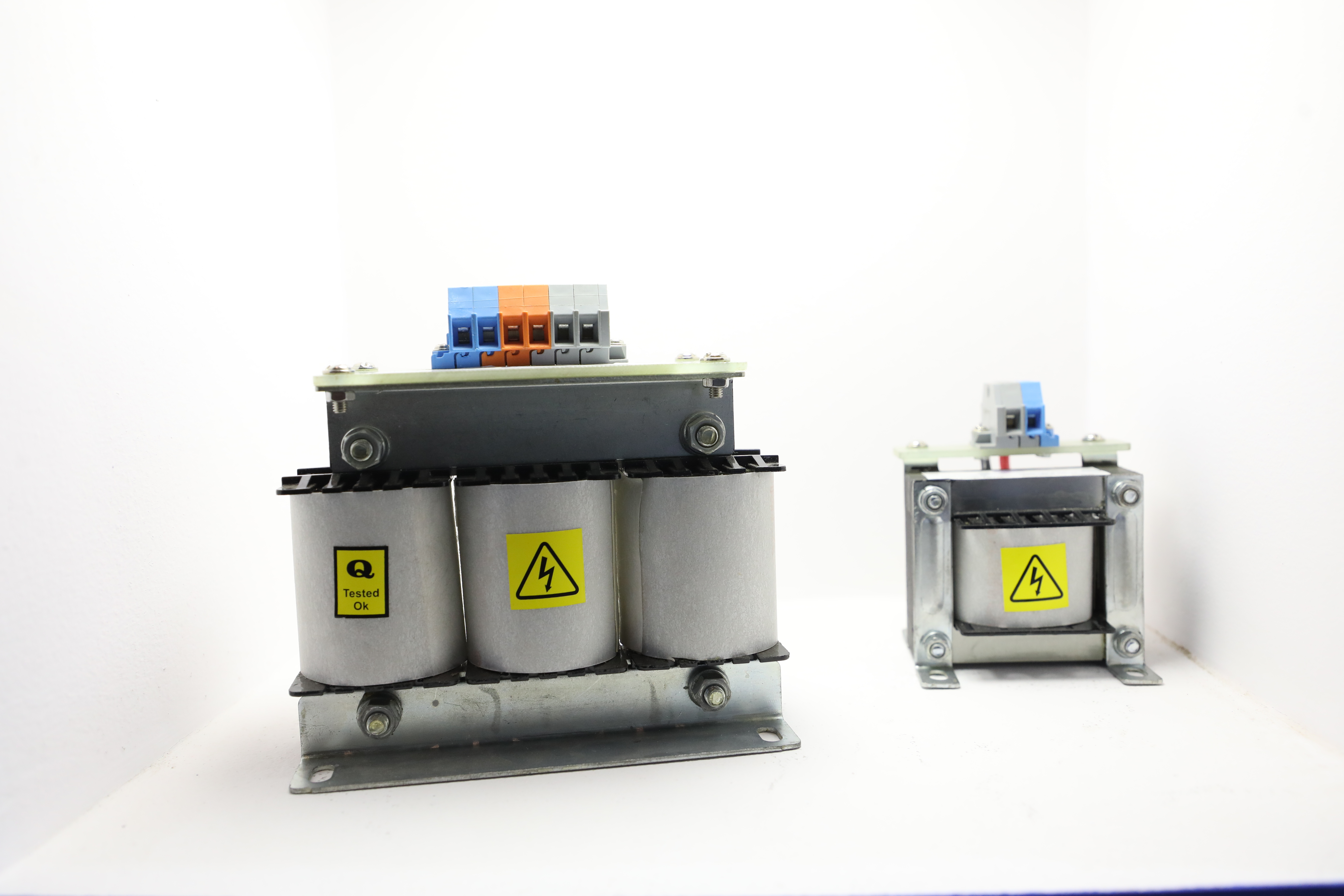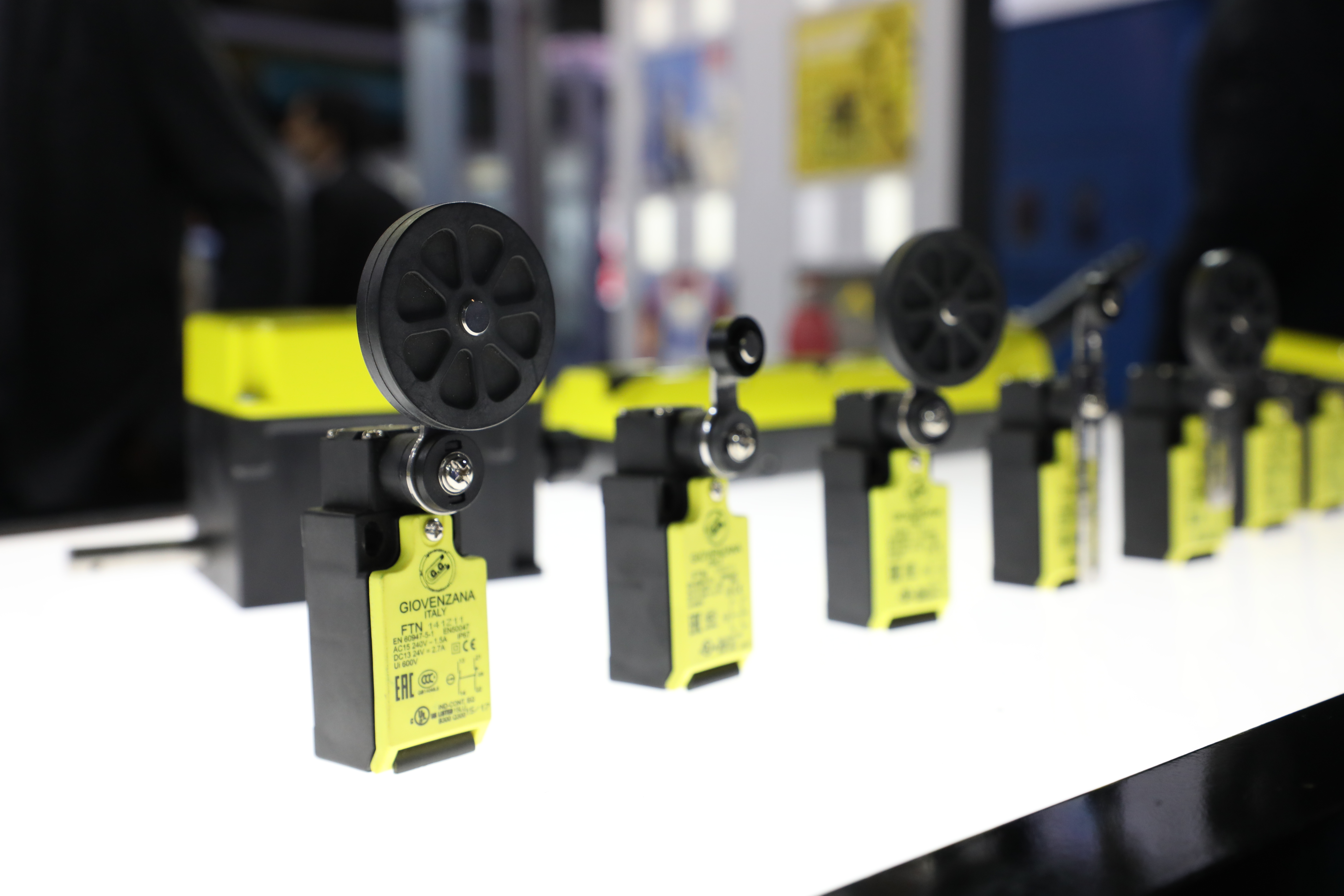 Elevate your global success!

In addition to the IEE Expo, Messe Frankfurt's international portfolio for elevator and escalator technology also includes the E2 Forum Frankfurt and the E2 Forum Milano.