Welcome to the International Elevator and Escalator Expo
International Elevator & Escalator Expo is a premier trade fair presenting technological innovations & aesthetic designs in the vertical transportation industry. It is the perfect platform to get an insight into the market, trends and latest technologies that drive the Elevator and Escalator industry. The expo is enriched with insightful interactions by stalwarts of the industry delving from new-age technological advancements & contemporary design trends to safety standards, environmental compliance codes, and regulations in the elevator and escalator industry.

As a key contributor to meeting the industry objectives and leading developments for the sector, IEE Expo plays a crucial role in bringing the industry brands and professionals under one roof to explore the best of technologies that could steer future trends in vertical transportation.

Indian Vertical Transportation Market at a glance
As per reports, the elevator and escalator industry is poised to grow by USD 659.2 million during 2020-2024, progressing at a CAGR of over 8%. Touch-free buttons, gesture and voice-activated sensors, sanitising systems, and online or remote-controlled maintenance systems will no longer be an option of luxury but an integral part of everyday life. Factors like large-scale metro projects, steady growth in high-rise buildings, and commercial complexes, and the need for urbanisation will also continue to augment the demand for elevators and escalators in the country.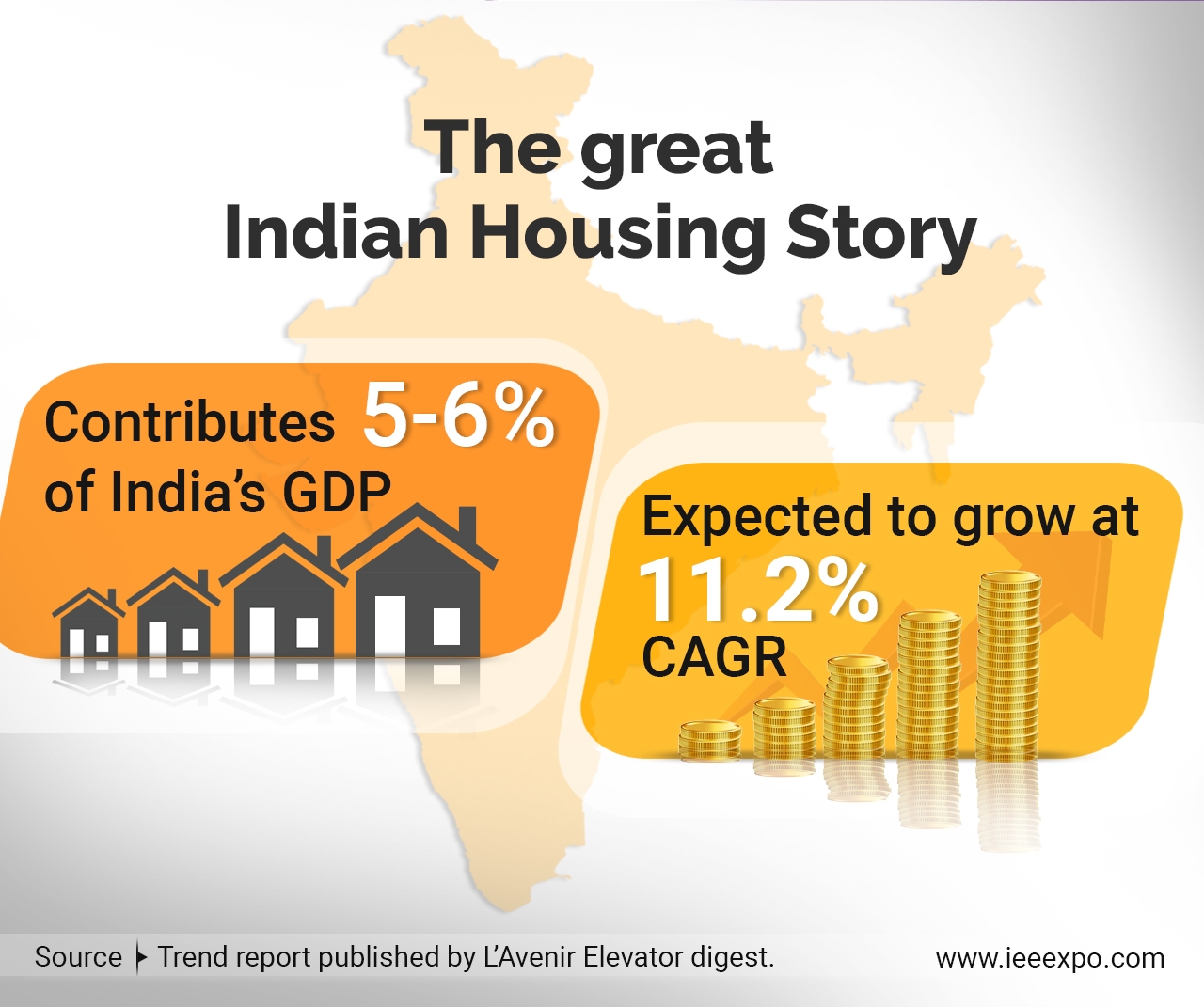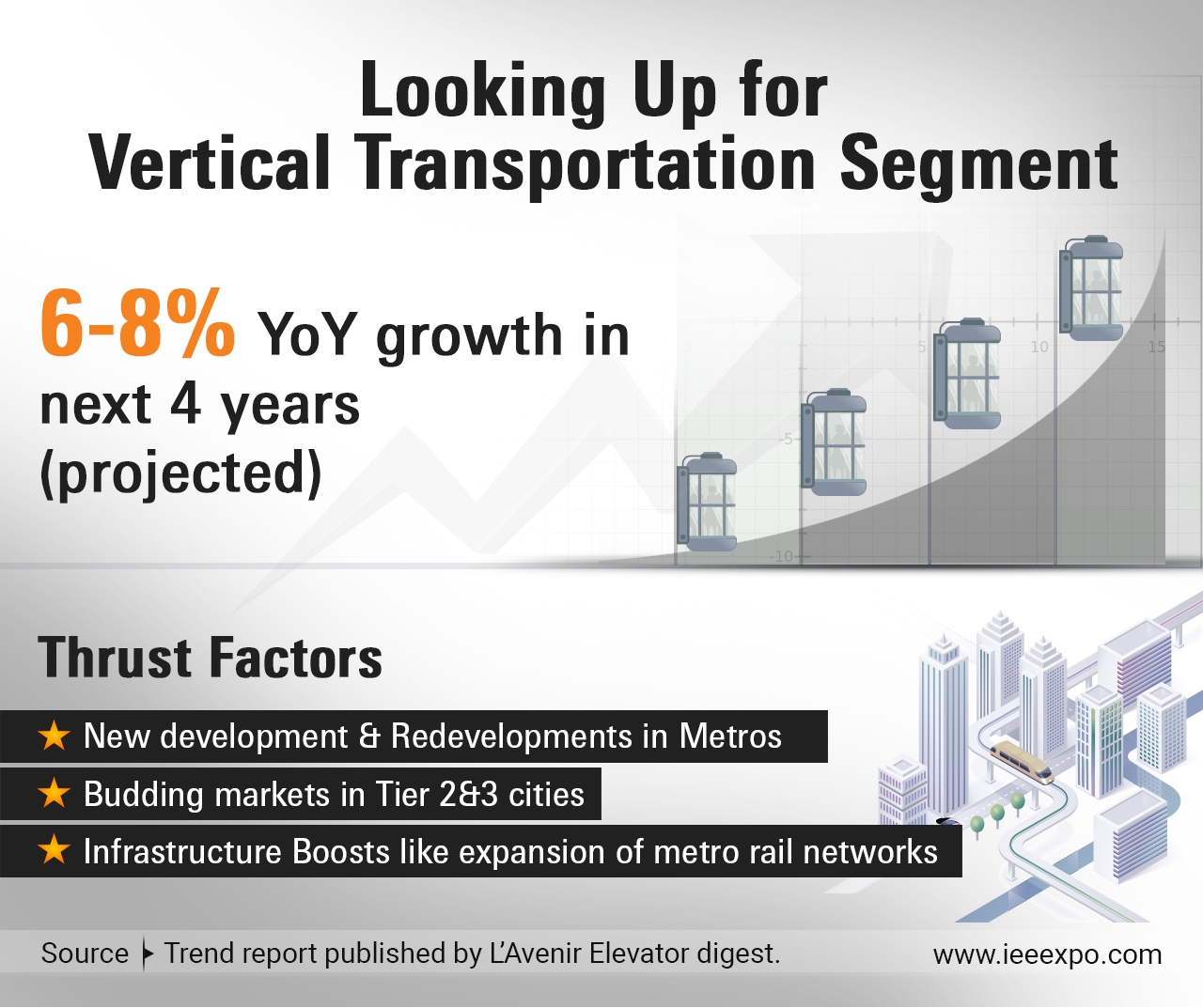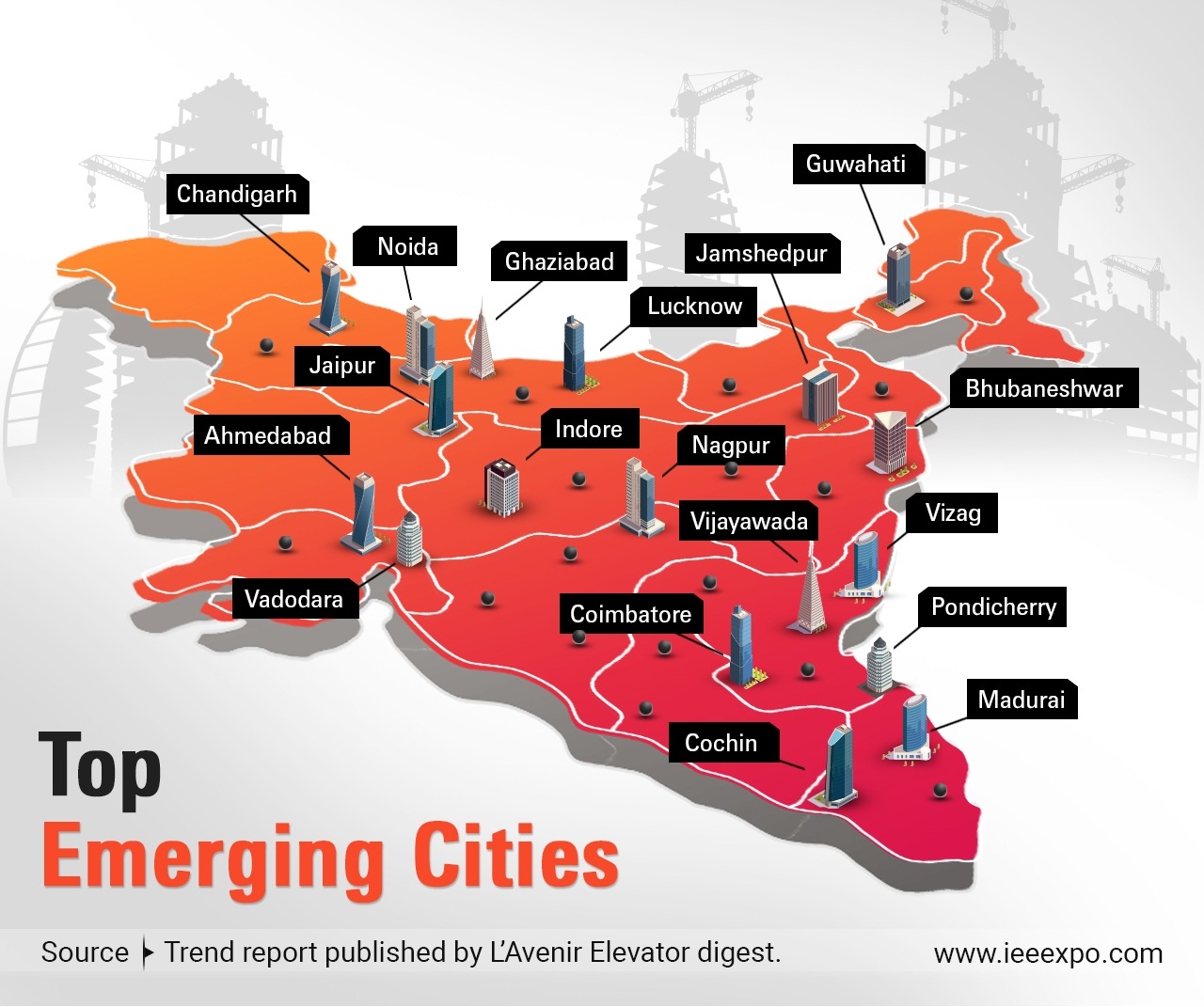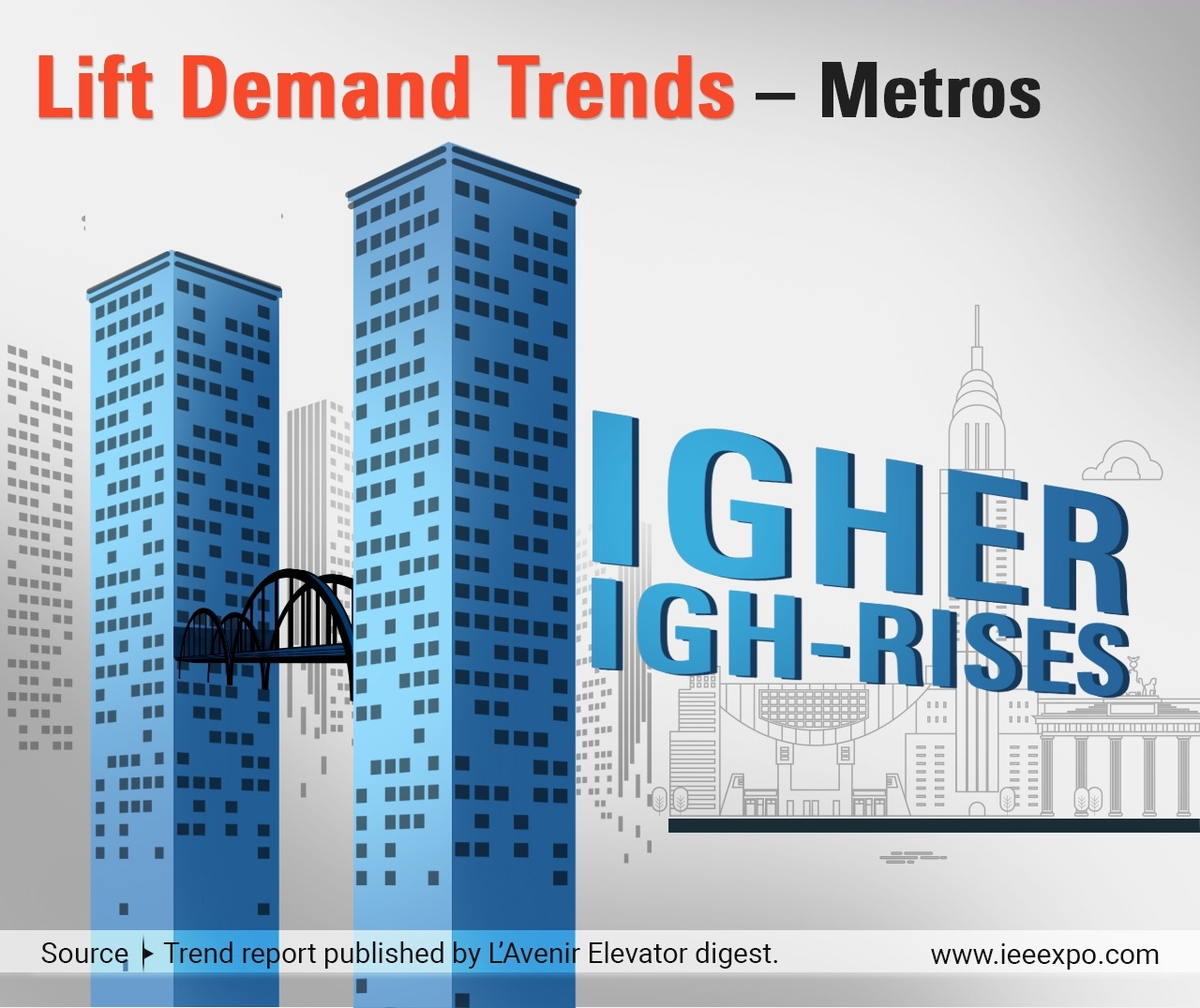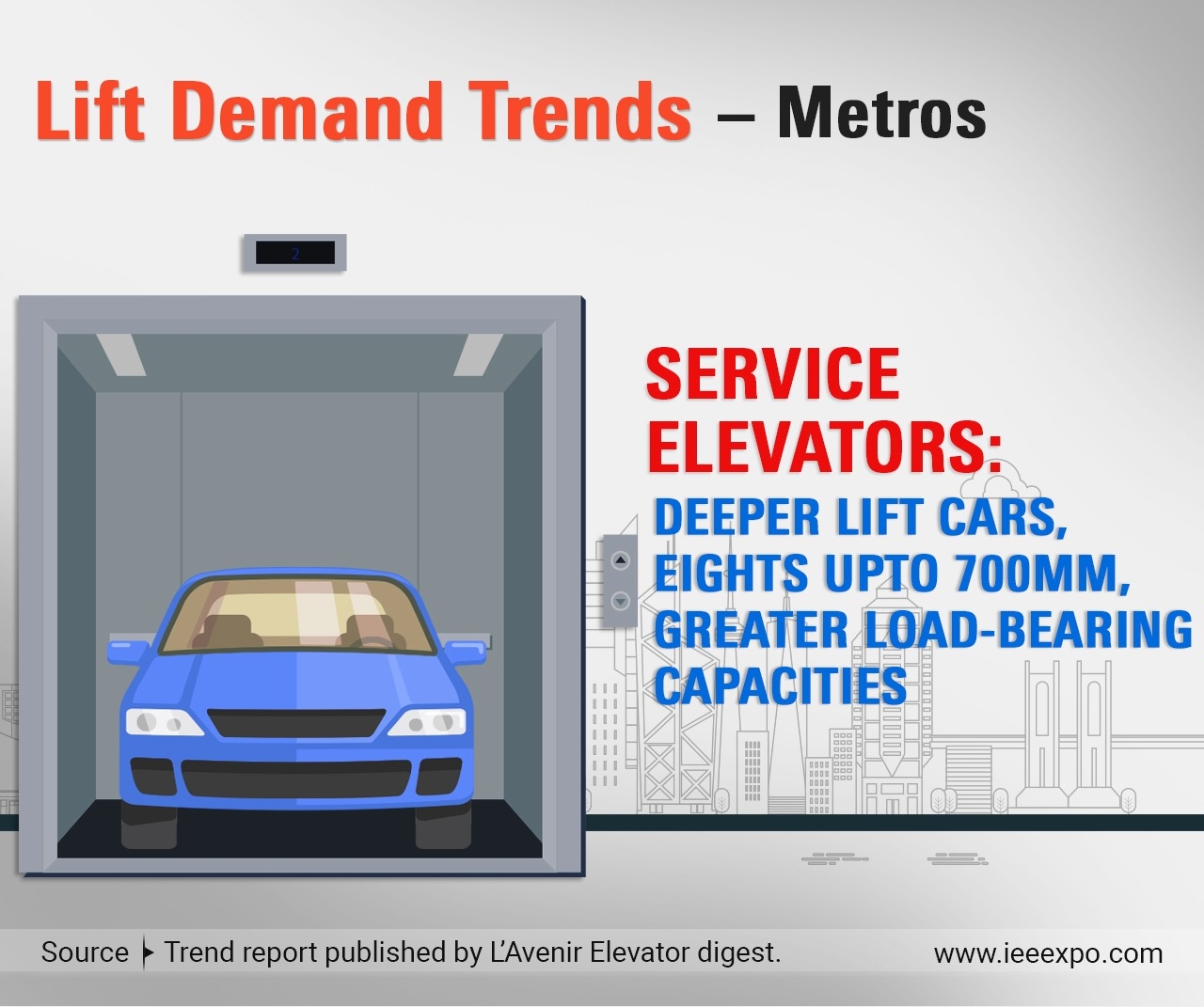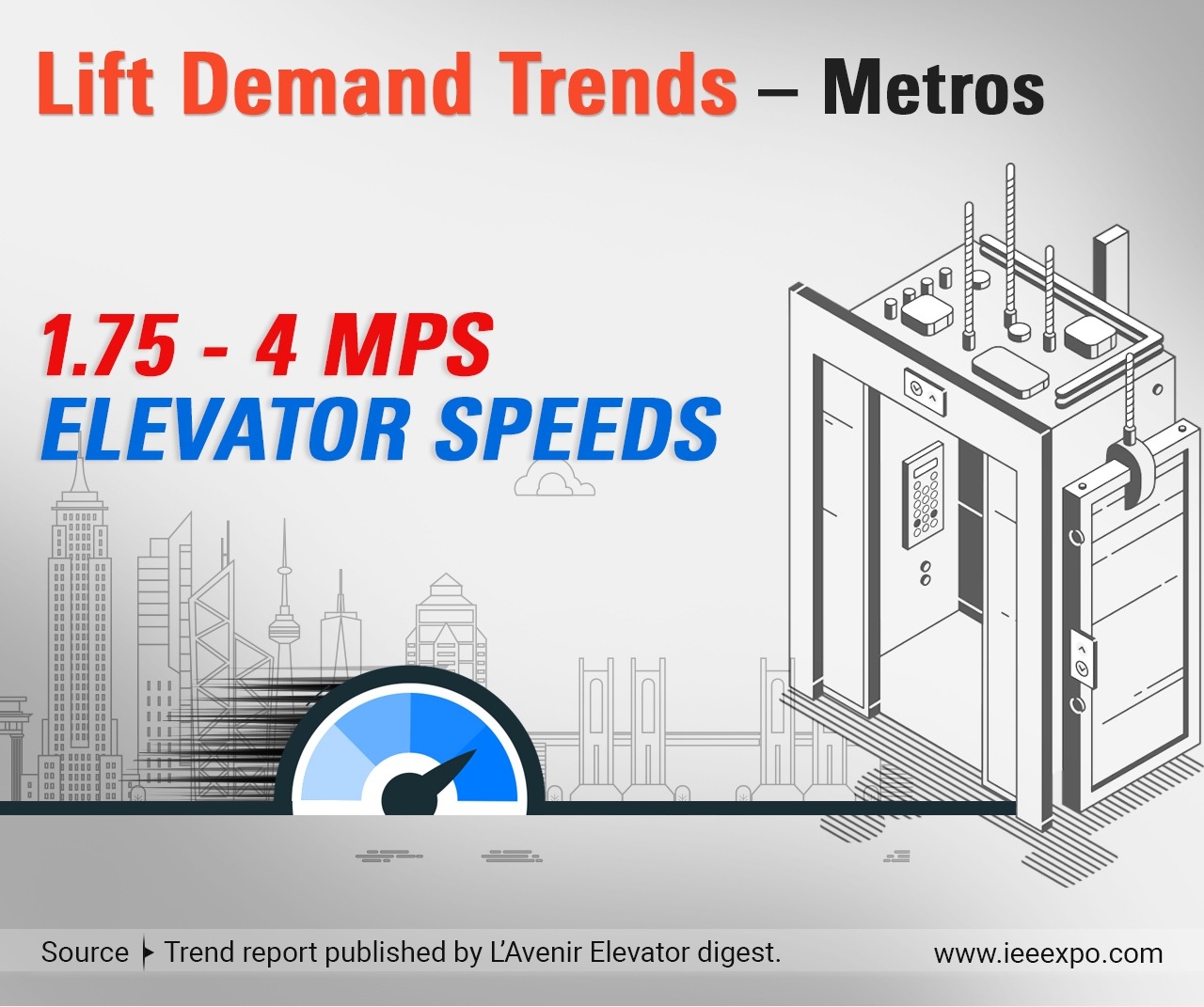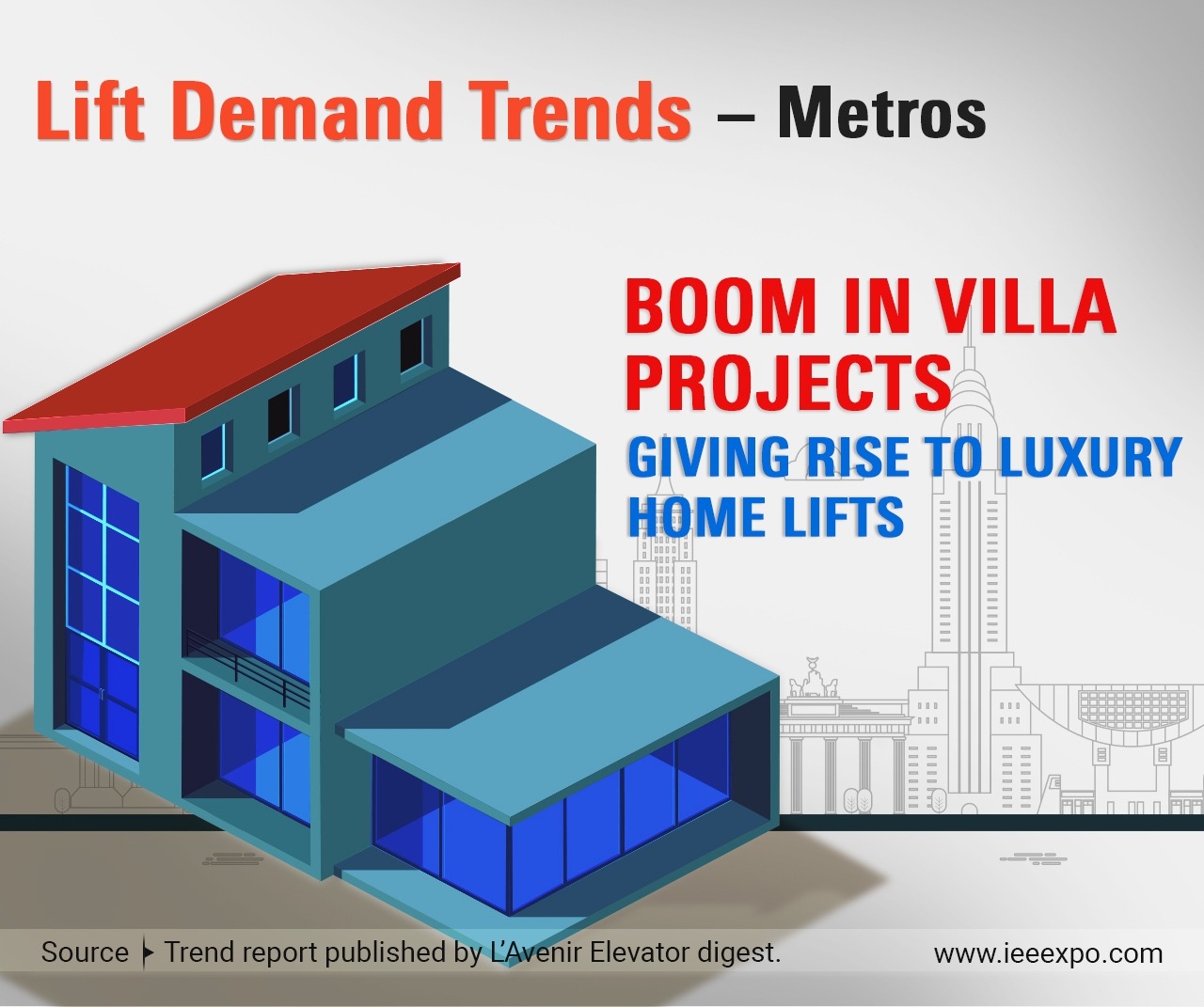 Glimpses of IEE Expo 2020
Elevate your global success!
In addition to the IEE Expo, Messe Frankfurt's international portfolio for elevator and escalator technology also includes the E2 Forum Frankfurt and the E2 Forum Milano.