International Elevator and Escalator Expo is not only a great destination to explore and source new people-moving technologies, but also an exciting platform that provides quality opportunities to network and exchange valuable insights by trade leaders. Read on to know details about various conferences and side events held during the IEE Expo.  
Conferences during the show
IEE Expo presents interactive workshops, seminars, and industry panels over the 3-day event.
Agenda for 2022 edition will be posted soon. Request to be notified.
E2 Forum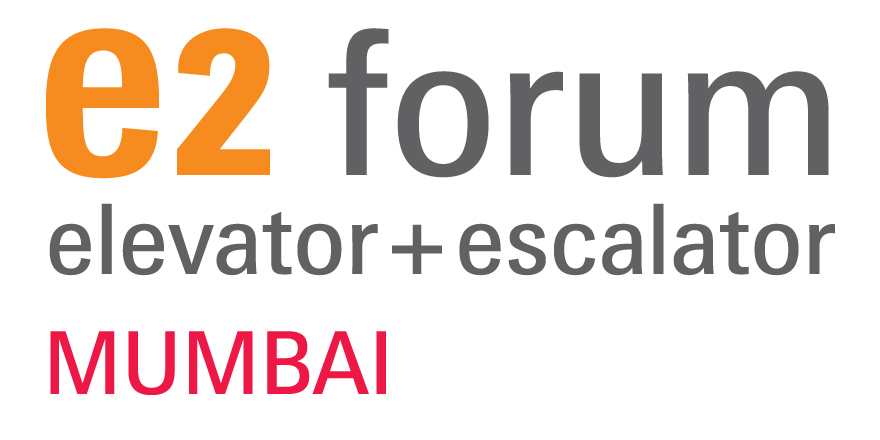 Organised in Italy, Frankfurt and Mumbai, the renowned E2 Forum brings together major industry giants across the elevators and escalators  domain to discuss innovations, digitisation and sustainability in the buildings of the future is paired with pioneering solutions and concepts from the lift and escalator industry. E2 Forum has gained immense popularity as a platform that offers architects, planners and operators of lift and escalator systems a chance to obtain information, engage in dialogue and share ideas with the manufacturers and developers.  
Know more